WILD is imagination
WILD is feral
WILD is unbroken
WILD is virgin
WILD is free
WELCOME to the winter issue of Art with Altitude (AWA) where we explore the people, places and things that make the Yampa Valley a home.
Help us celebrate creativity with the launch part for the winter issue of Art with Altitude. January 6, 2023, 5:00-8:00pm at Romick Gallery on Lincoln Ave.. Open to everyone interested in elevating the arts in Northwest Colorado, or just interested in a party. Drinks and desserts.
Arts & Culture Nonprofits
Eye Candy – Photography by Debbie McCulliss
DEBBIE MCCULLISS, A Colorado-based winter wildlife and nature fine art photographer, travels the globe to bear witness to and record the strength, fragility, beauty and rhythm of wildlife and nature. A budding conservationist, Debbie journeys to learn about the history, environmental threats, and conservation efforts of the places that she visits. She believes that showcasing her work and writing for publications helps to increase the public's awareness of ongoing needs: respect for nature and protection of wildlife, the marine environment, and endangered species. Debbie continues to master her photographic skills and to capture "the shot." Being in nature provides her the opportunity to observe and intimately connect with the world.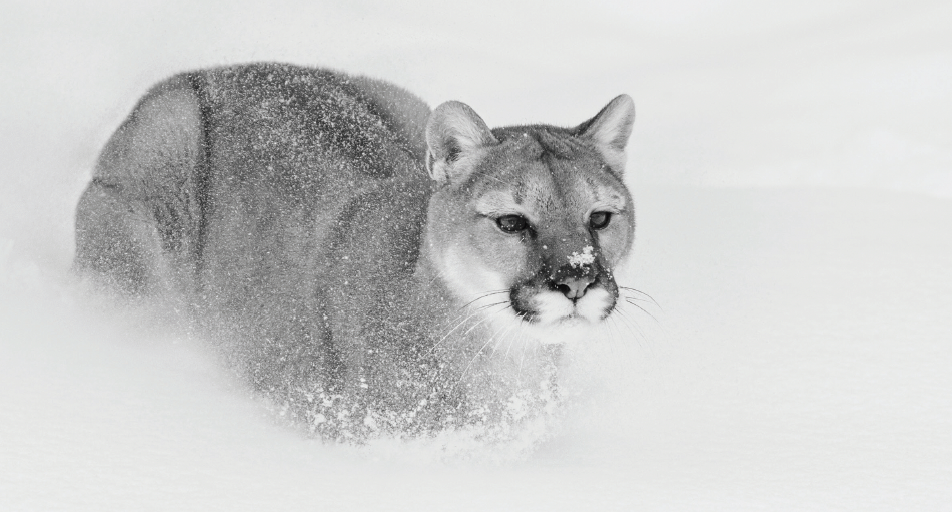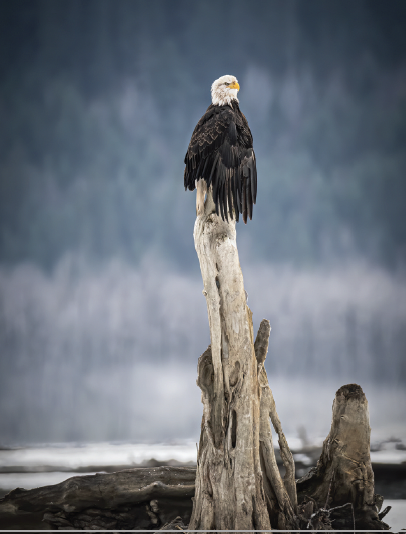 Support Art with Altitude Magazine
Mail checks to:
PO Box 771782
Steamboat Springs, CO
80477
Art with Altitude Magazine is published in June and December of each year.